Wedding DJ In Young Harris, GA
Are you looking for a Wedding DJ in Young Harris, Georgia? Choose Blue Hills Entertainment!  We have the knowledge, equipment, experience, and expertise that you need to make your wedding the night you always dreamed of. Whether you are getting married at The Barn At Young Harris, or another local venue, choose Blue Hills Entertainment as your one-stop for your wedding's music and emcee services.
Why Choose Blue Hills Entertainment For Your Young Harris Wedding?
We are professionals in all areas of wedding entertainment. We pride ourselves in our:
Premium Sound Equipment
Professional Lighting
10+ Years Experience
50,000+ Song Music Library
Professional Emcee Services
Attention to detail and Puncuality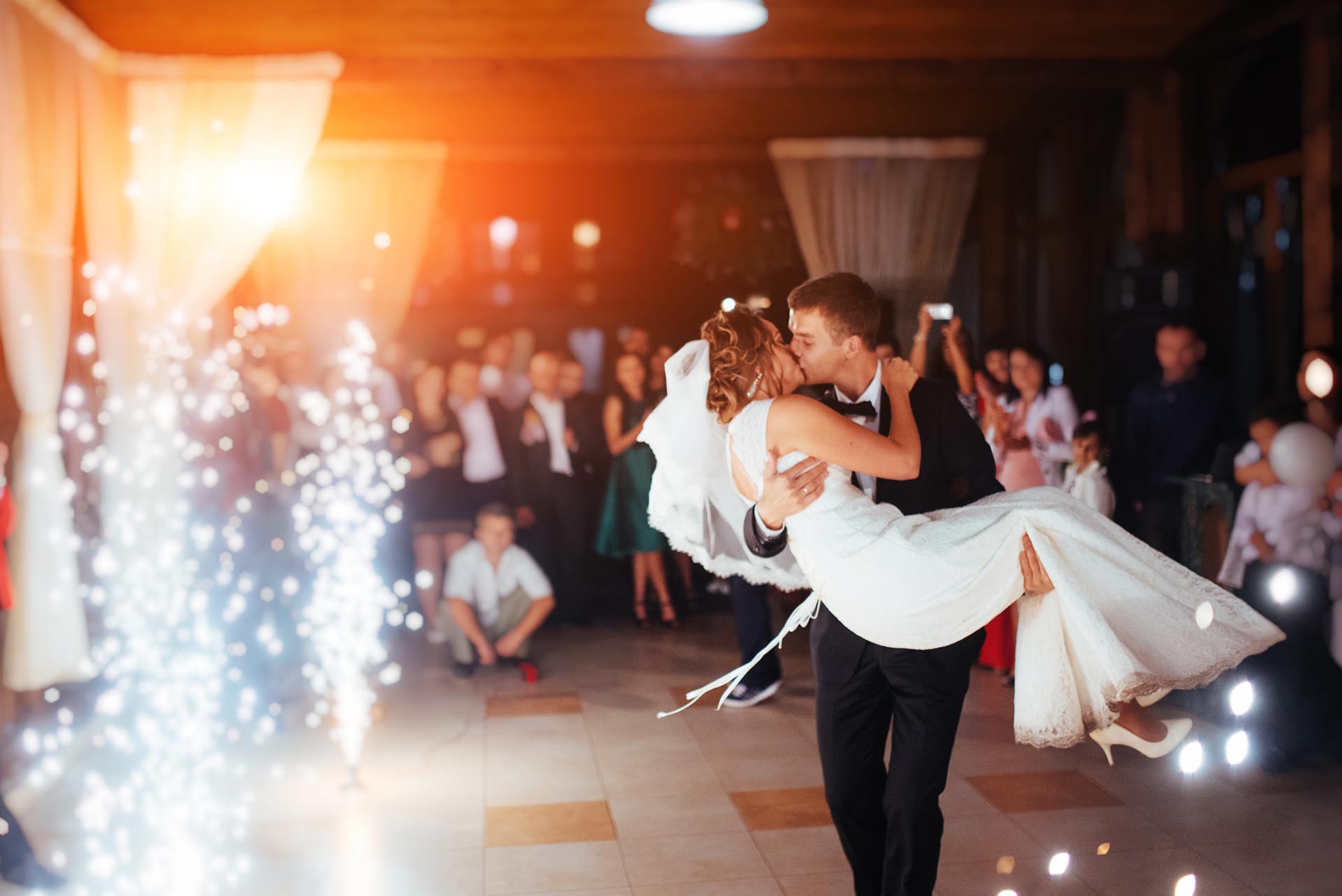 Chris Cote: Young Harris Wedding DJ
Over 10 years experience
Congratulations on your decision to get married, I'm honored that you would consider allowing Blue Hills Entertainment to be a part of one of the greatest moments in your life!
As young children we all dream about our wedding day and have wild expectations of how magical that day will be. Our goal is to help the bride and groom experience all that they ever imagined their wedding to be…and then some!
We have helped plan numerous weddings over the years, from the preliminaries, including the wedding ceremony, all the way though to the moment the bride and groom leave the reception.
In my experience, the best weddings are the best planned weddings. We offer face to face meetings prior to the wedding (at no extra charge) to fully plan out your event so that everything is coordinated. Included is a written timetable so when the event takes place, the bride and groom can relax and enjoy their special time with friends and family. If you desire I will oversee the event; directing the videographer, photographer, caterer etc… to produce a wonderful wedding full of joyful memories!
You may choose to have a very active role in the planning and execution of the music program, or you may want to leave most of the details to me. Usually, it falls somewhere in between. The objective, in any case, must always be to streamline and produce an event full of warm memories lots of fun for everyone! With minimal stress, we will achieve great success! Together, with your insight my expertise, we can make the entire planning process fun and exciting help to create some joyous wedding day memories for you and your guests to cherish always!