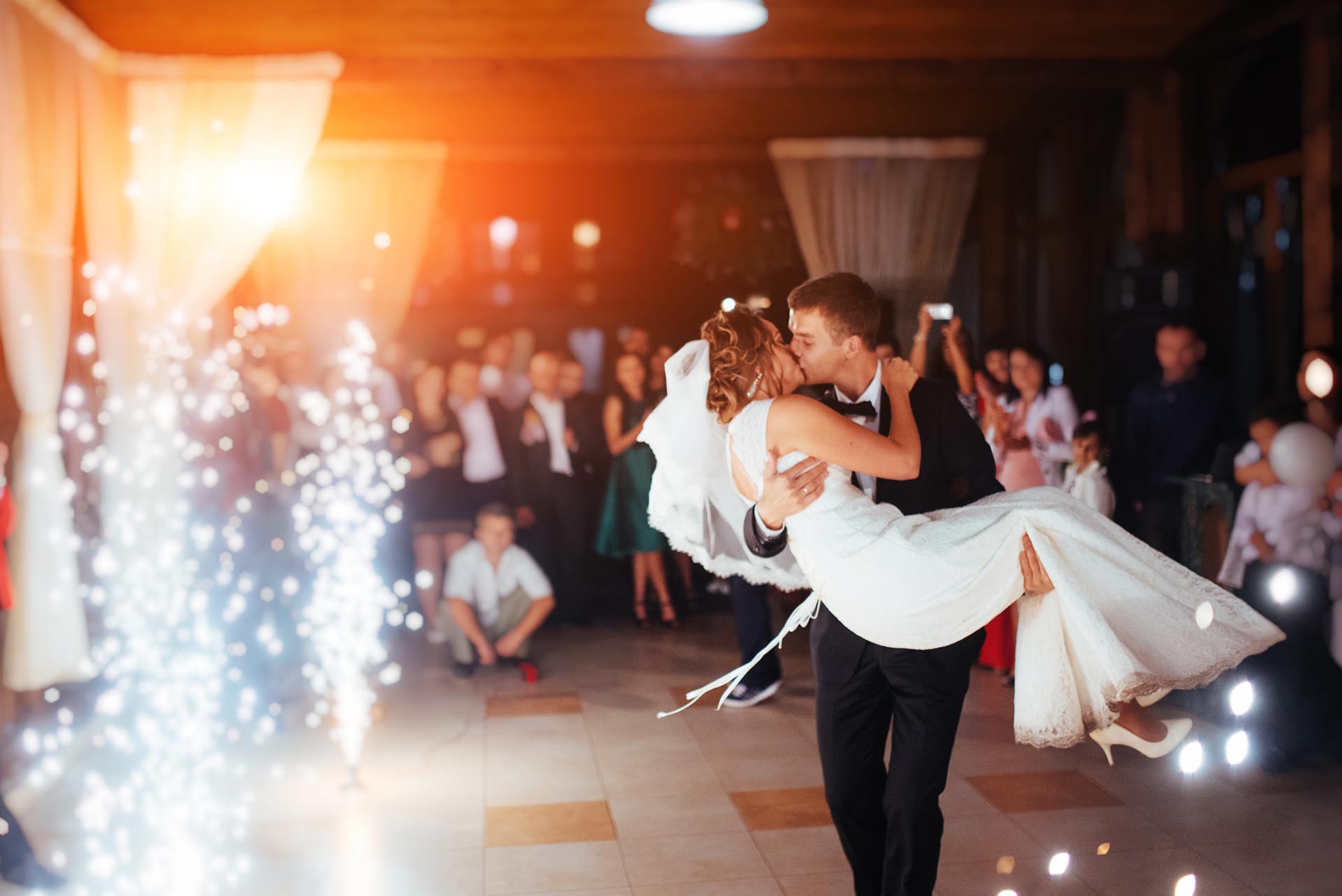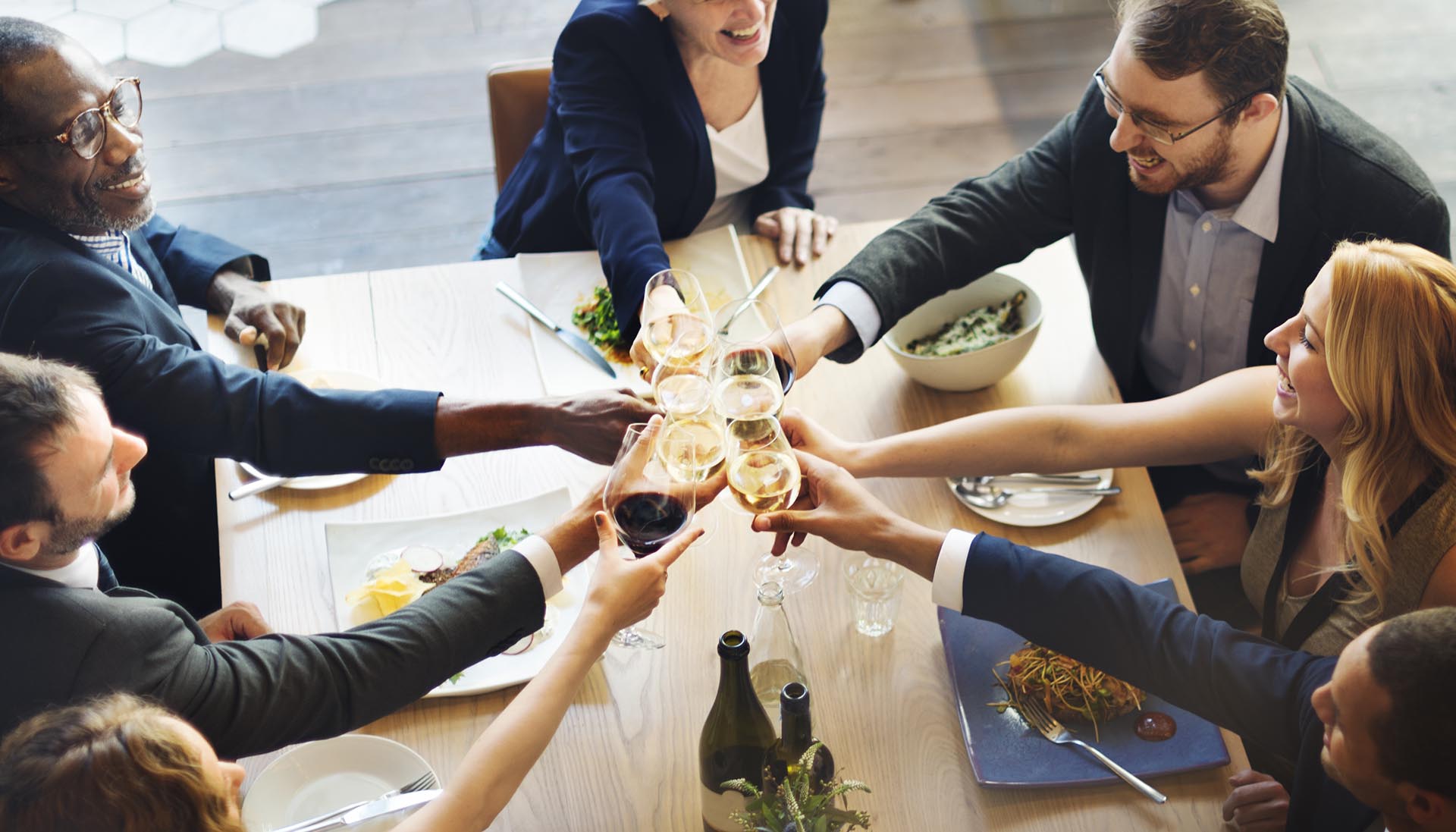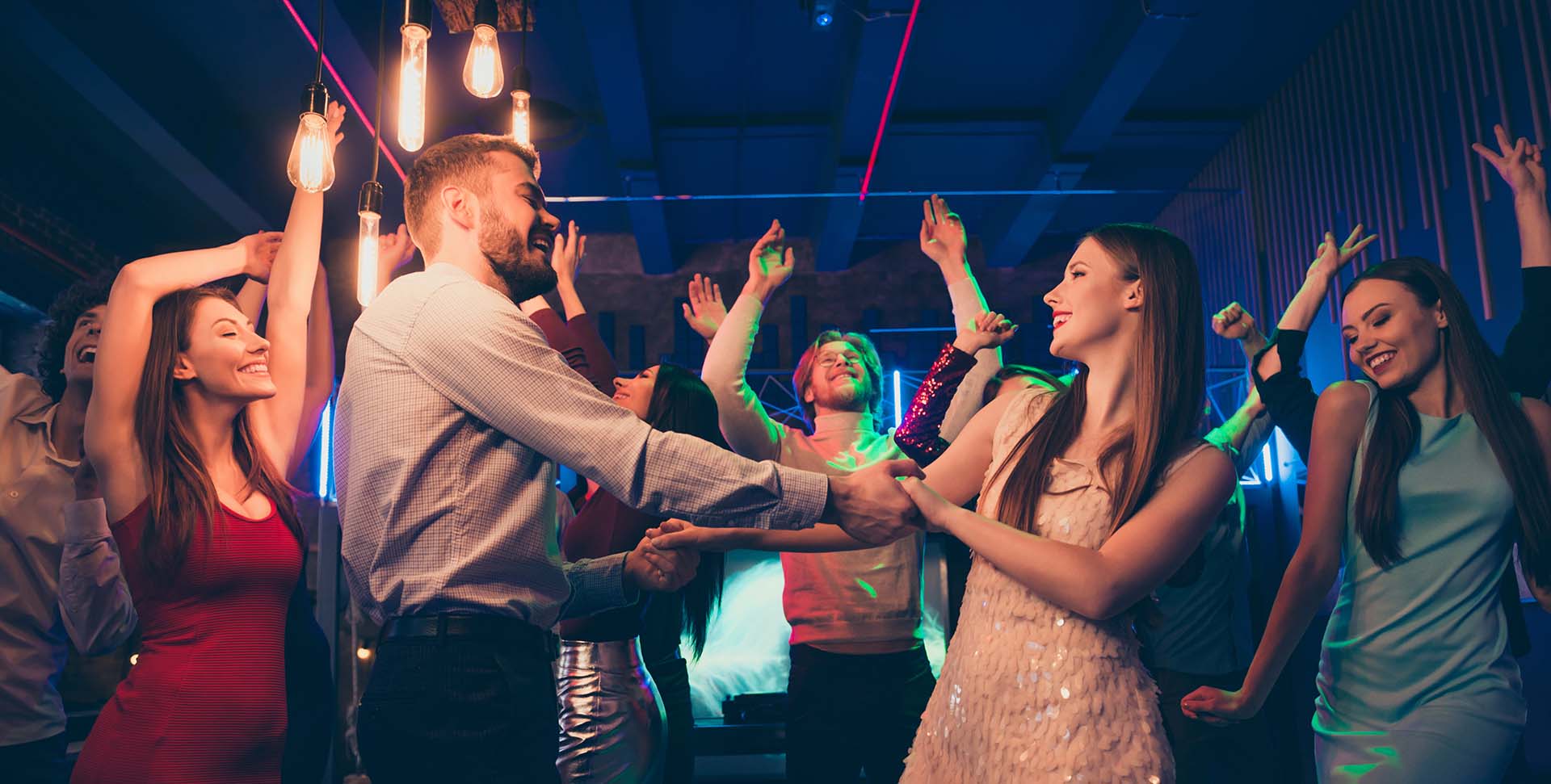 Wedding DJ
Serving Blairsville, Blue Ridge, And The Surrounding Areas
We use 'State of the Art', top quality, digital sound equipment with an expansive music library. We offer a wide variety of music from Sinatra to today's hits.
We can provide speakers, party lighting, and microphones for announcements, toasts or to sing a song to that special someone. 
Our mission at Blue Hills Entertainment is to provide our clients with a musical atmosphere for their wedding that will make their day enjoyable and memorable by not only playing music, but by spinning life into their occasion.
When entertainment is key to the success of your event, you want a professional on your team. At Blue Hills Entertainment, our goal is to allow the client to relax and enjoy their special day as much as the guests.
Professional D
ance Floor

Lighting
Punctual & Detail Oriented
Chris Cote
DJ with over 10 years experience
Congratulations on your decision to get married, I'm honored that you would consider allowing Blue Hills Entertainment to be a part of one of the greatest moments in your life!
As young children we all dream about our wedding day and have wild expectations of how magical that day will be. Our goal is to help the bride and groom experience all that they ever imagined their wedding to be…and then some!
We have helped plan numerous weddings over the years, from the preliminaries, including the wedding ceremony, all the way though to the moment the bride and groom leave the reception.
In my experience, the best weddings are the best planned weddings. We offer face to face meetings prior to the wedding (at no extra charge) to fully plan out your event so that everything is coordinated. Included is a written timetable so when the event takes place, the bride and groom can relax and enjoy their special time with friends and family. If you desire I will oversee the event; directing the videographer, photographer, caterer etc… to produce a wonderful wedding full of joyful memories!
 You may choose to have a very active role in the planning and execution of the music program, or you may want to leave most of the details to me. Usually, it falls somewhere in between. The objective, in any case, must always be to streamline & produce an event full of warm memories and lots of fun for everyone! With minimal stress, we will achieve great success! Together, with your insight & my expertise, we can make the entire planning process fun and exciting & help to create some joyous wedding day memories for you and your guests to cherish always!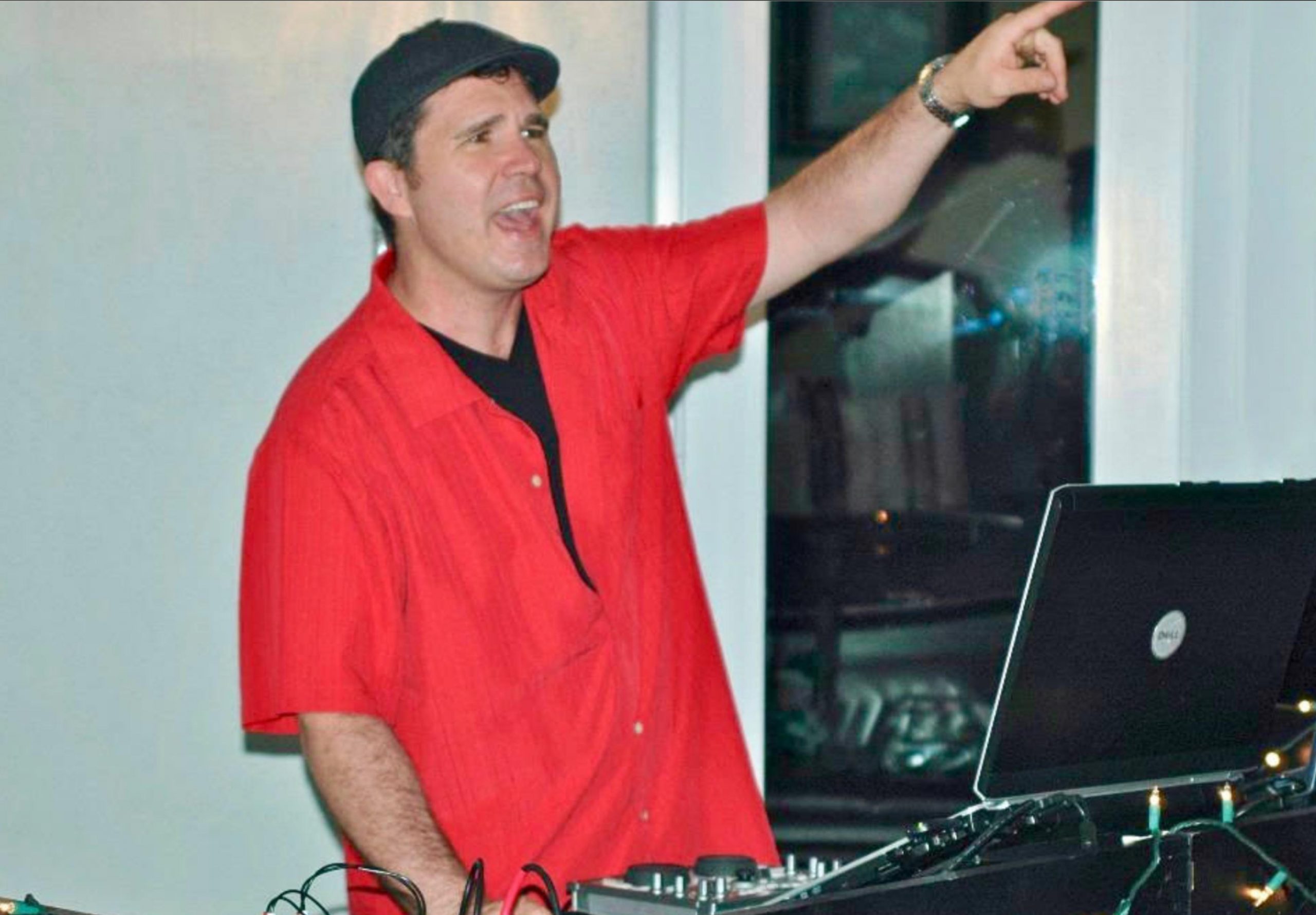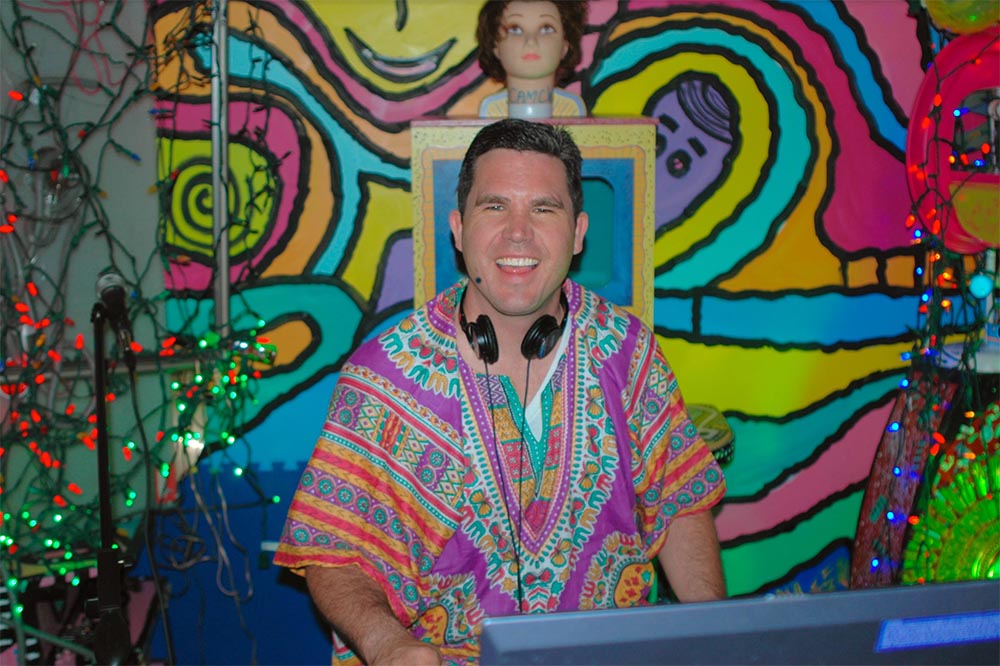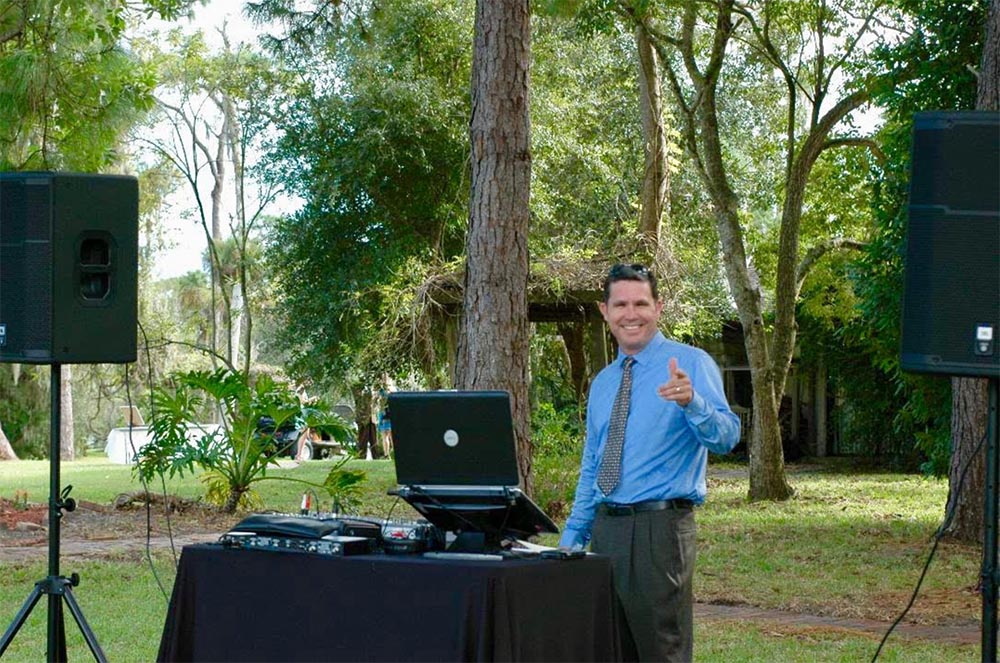 Slide 1
Wow, we were just blown away by Blue Hills Entertainment! Chris was one of the most organized vendors that we had orchestrating our wedding. He was great with communication leading up to the wedding and did an awesome job communicating with our other vendors to make sure everything was perfect on our big day. Chris not only plays great music based on YOUR requests, but he can adapt to whatever you may need. We ended up having to move our dinner inside at the last minute, and he was quick to change his setup to accommodate the new location. We can't speak highly enough about Blue Hills Entertainment!
Slide 1
Thank you, Chris for being our DJ! All of your music choices were perfect for our marriage celebration, everything was spot on! You had the great idea of doing some different styles of line-dancing which turned out to be tons of FUN!! So thankful you prepared and memorized all the moves to teach us along the way. You made all of us, even those that don't feel comfortable dancing *me*, feel we could loosen up and have a fantastic time 💃🏼 Also you chipping in on livening up the party with your dance battle was priceless and the memory that will keep me cracking up for a lifetime. Glad I got the whole thing recorded 😝. I know everyone who uses you as their DJ will have a blast!!
Slide 1
Chris was always able to set the tone for all of our parties and kept the vibe going all night. People that never danced much got up and kept going! He was always able to get the right music on the playlists just by his innate sense of feeling out the room and hitting it spot on. His interaction with people on and off the dance floor is amazing. People have actually asked if we could fly him down!
Chris, I am so glad you are spreading the good times up there. Anyone that has any doubt or question at all about just how talented you are, can contact me. Both personally and professionally, I don't think I've met anyone with your integrity and talent! Georgia is going to get rockin' like it never did before!
The Woodlands will never be the same!
Good luck up there. they are truly blessed to have you!
President of Woodland Country Club